We love this book! As Mikey says, this is a book better probably read after you have Gary's book
The Disappearance of the Universe
although it could be read first if you like for a fantastic overview of Gary's books and A Course In Miracles. Mikey brings these multiple sources together while interweaving his own thoughts and story in the different chapters.
What we love about it
We love his sense of humor and his right-on viewpoint. We also greatly appreciate having another presentation of all the wisdom Gary's book and ACIM contain. Way to go Giddy Up Mikey!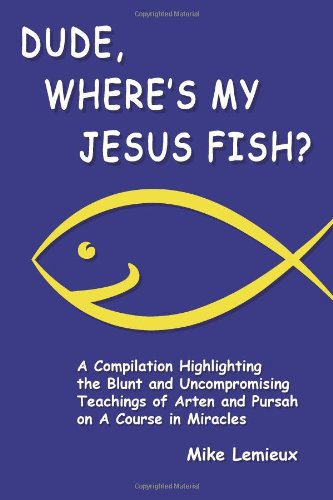 ---
Where you can find it